Notice! Bidding Not Available Online.
Dodger Game- 4 MVP Field Level Tickets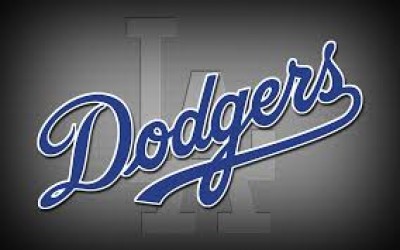 Base price: $150.00
Minimum Increment: $25.00
Current Bid: $

200.00 AJ Taylor
Four (4) MVP Field Level Tickets to a 2018 Los Angeles Dodgers regular season home game, and one preferred parking pass. Valid for a 1 Star and 2 Star Games only. A mutually agreeable date will be determined later. Blackout dates excluded. The following 2018 dates are excluded and subject to change at any time: Opening Day 2018,and certain promotional dates still to be determined pending the final 2018 MLB and Los Angeles Dodgers Regular Season schedule. Must be booked by July 2018.
GOAL:$50,000.00
ACHIEVED:$21,060.00
Golf Ball Drop entries:
1410